A leader in OTT streaming solutions, we simplify streaming, so your organisation can scale.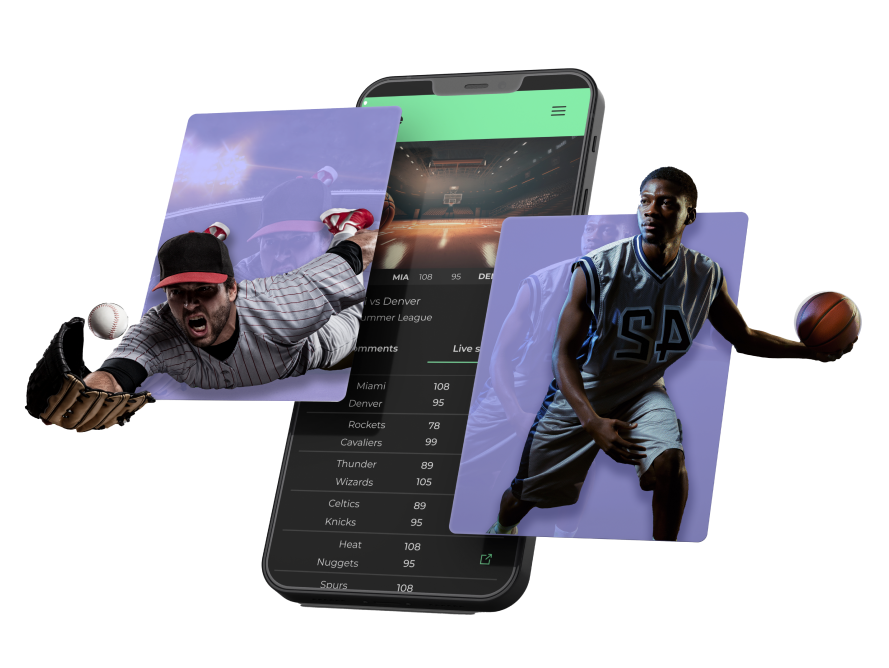 Tailored to meet your unique needs
Consulting services for businesses that want to offer video streaming
Securing licensing agreements for seamless delivery of live sports
We are committed to providing high-quality streaming solutions that are accessible and easy to use, positioning Wiistream as a leader in the fast-growing OTT streaming market.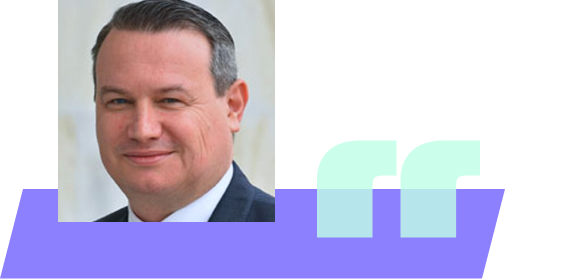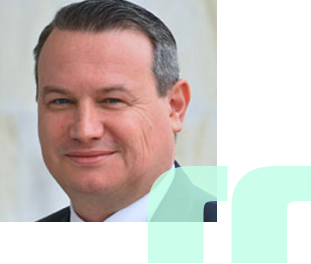 Wiistreams best-in-class technology enables us to offer more to our fans around the world, delivering a premium, high-quality user experience with user interactivity to drive increased engagement and retention".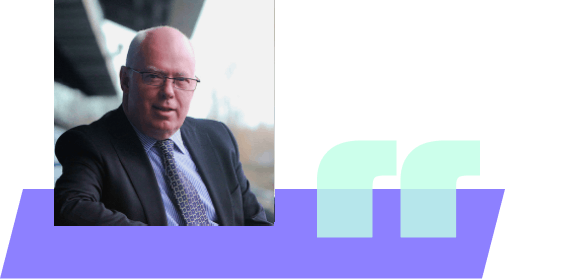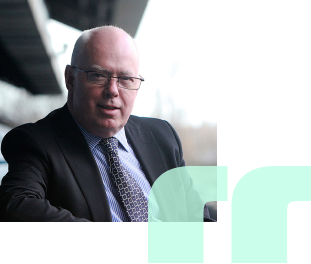 It's refreshing to find a specialist OTT platform provider that is uncomplicated, knowledgeable, and provides a true partnership on a friendly and fair basis
Streaming has become an integral part of the digital economy, with organisations using it to distribute content, engage with audiences, and generate revenue. Live streaming has become a popular way to connect with audiences in real-time and create a sense of community around a brand or product. At Wiistream, we want to help you engage with your supporters like never before by using our turnkey solution, or bespoke solutions.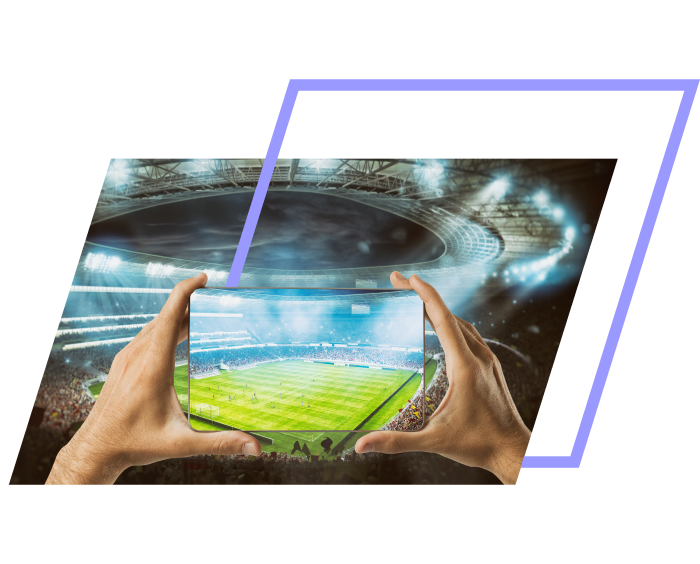 Ready to scale your streaming business?