White label Turn-key platform  
Our Turn-Key White-label platform is a pre-built and fully customizable video streaming platform that allows content creators, media companies, and broadcasters to launch their own branded streaming service quickly and easily under their own brand name. The turnkey platform will include all the necessary components such as a content management system, video player, payment gateway, user management, and analytics, which can be fully white-labeled to match the customer's brand identity.
With our turnkey white label OTT platform, customers do not need to develop their own technology from scratch or worry about the technical details of running a video streaming service. They can focus on creating high-quality content while the platform takes care of the rest. The platform can be fully customized to meet the specific needs of each customer, providing a seamless and branded experience for their audience across multiple devices, including desktops, smartphones, tablets, and smart TVs.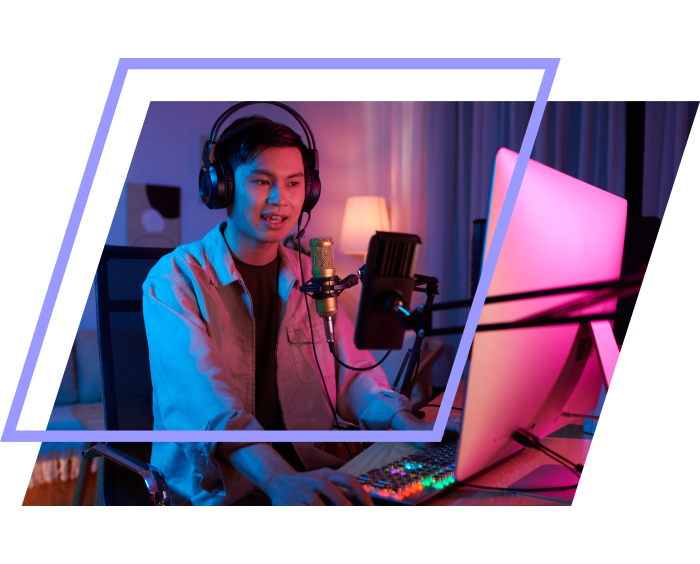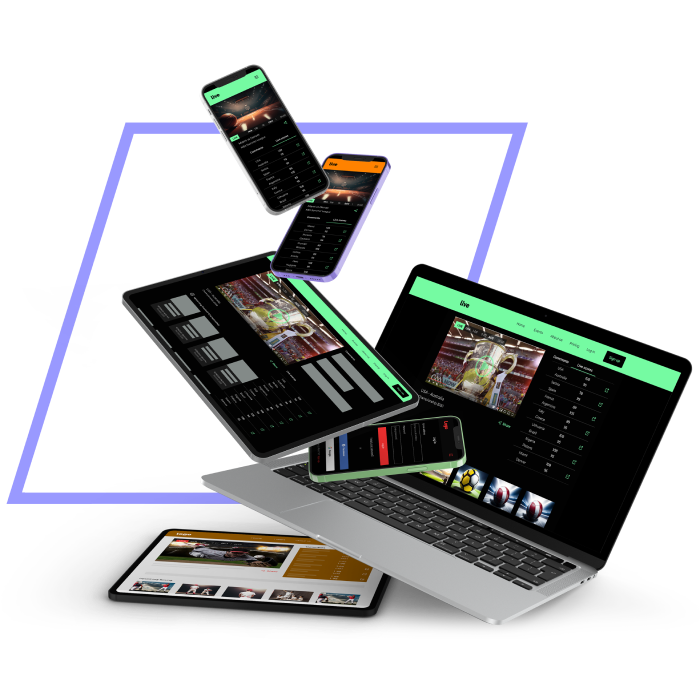 Exceptional video delivery 
Fast and consistent video delivery requires a combination of several factors, including a robust content delivery network (CDN), optimized video encoding, efficient server infrastructure, and an effective caching strategy. We are experts in delivering your content to any internet connected device anywhere in the world. 
Each monetization model has its own pros and cons, and the right model depends on the type of content being offered, the target audience, and the business objectives of the content creator or broadcaster. Wiistream will partner with you through this journey to ensure the long-term success of your OTT platform.  
By focusing on user experience, you can improve engagement and retention and increase revenue from subscriptions, advertising, and other monetization strategies. At Wiistream we know the importance of continuously monitoring and improving user experience, based on user feedback and data analysis, to keep users engaged and satisfied. 

User experience is critical in live streaming, as it can directly impact engagement, retention, and revenue. Here are some ways we enhance user experience for streaming:
At Wiistream, the security of your content is paramount – we ensure that we transmit your video content over the internet in a secure and protected manner, in order to prevent unauthorized access, copying, or distribution of the content. Secure video streaming is important for protecting the intellectual property rights of your content, as well as ensuring the privacy and security of sensitive video content. 
Overall, secure video streaming is an important aspect of video content delivery and is a top priority for us when dealing with content owners. 
Some ways we secure our content: 
Have additional questions?