Bespoke OTT* platform development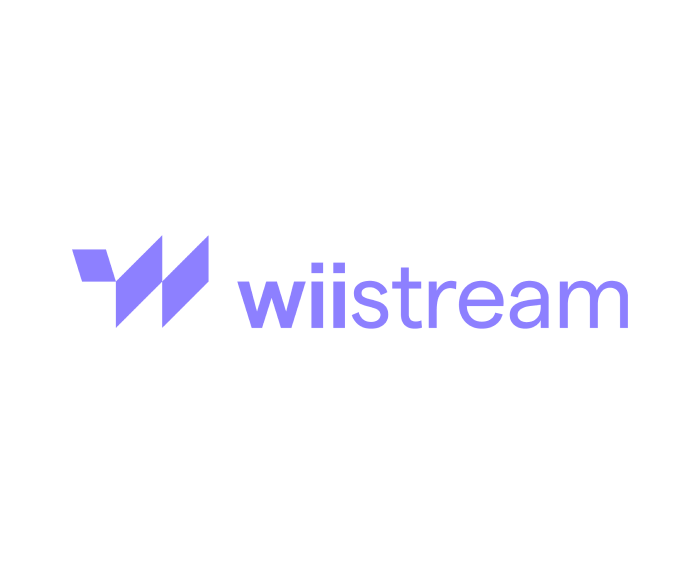 Wiistream can create bespoke OTT platforms that are tailored to meet the unique needs and requirements of a particular organisation. Our bespoke platforms are built from scratch, starting with an analysis of the customer's business objectives, target audience, and technical requirements.
If a company requires a bespoke OTT platform, they can work with our team of experienced software developers, designers, and project managers to create a customized solution that meets their unique needs.
BUSINESS STRATEGY & ADVISORY 
Business strategy and advisory services for streaming refer to consulting services provided to businesses that offer video streaming services or are planning to launch their own streaming platform. These services aim to help businesses develop a strategic plan to improve their streaming services, increase revenue, and gain a competitive advantage in the market.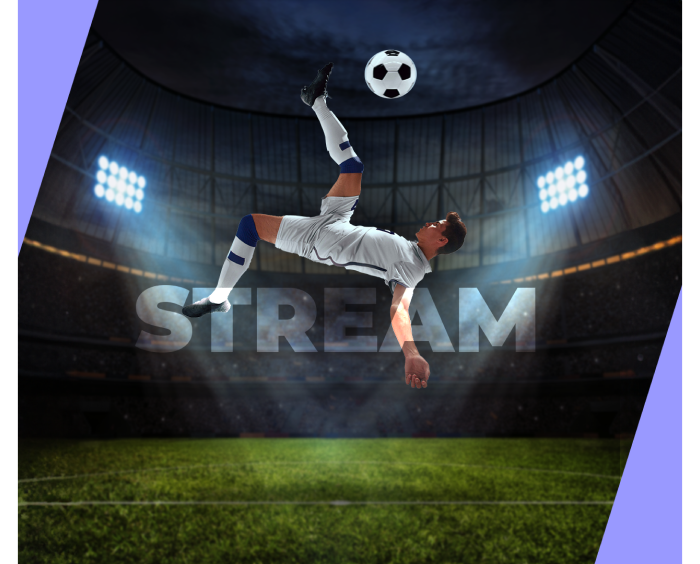 Custom software development  
Custom software development refers to the process of creating software applications or solutions that are tailored to meet the specific needs and requirements of a business or organization. Our expert development team will take care of the entire software development life cycle, from requirements gathering and analysis to design, development, testing, deployment, and maintenance.
Custom software development can be used for a variety of applications, including enterprise software, web and mobile applications, and specialized software for specific industries. Wiistream custom software is done by a team of experienced developers, designers, and project managers who will work together to deliver a high-quality solution that meets the specific needs of the customer.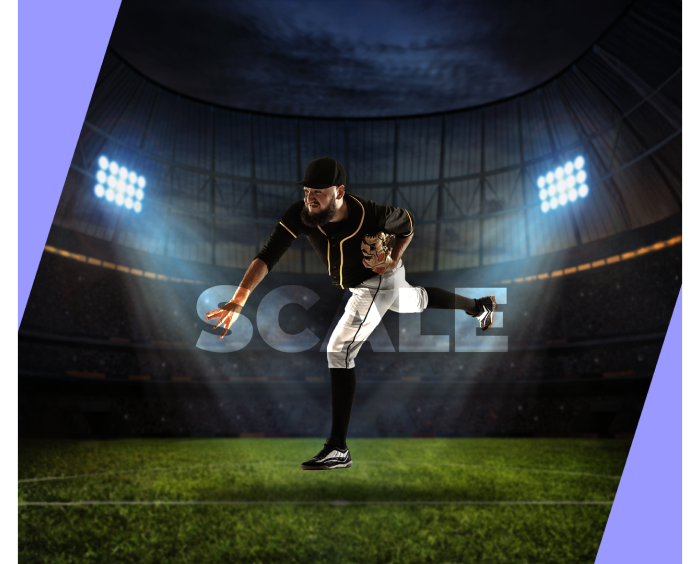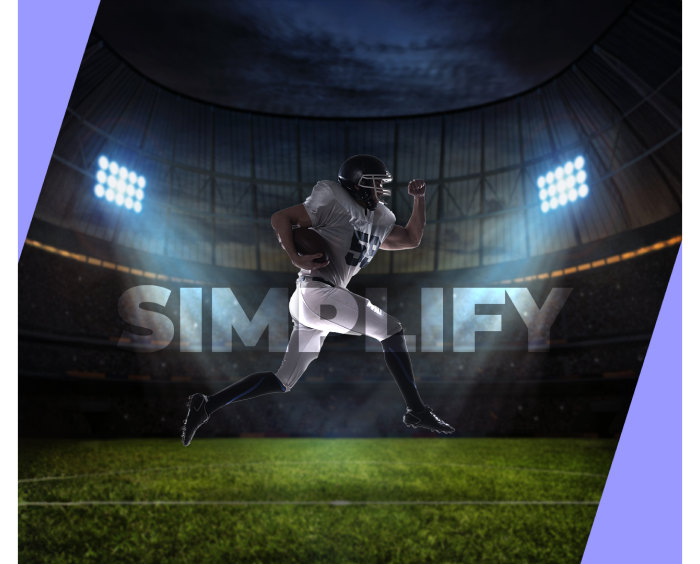 We excel in securing licensing agreements with leading streaming platforms, ensuring seamless delivery of live sports content to viewers worldwide. Our expertise lies in identifying suitable platforms, negotiating favorable deals, and implementing effective geolocation restrictions and digital rights management (DRM) measures for content protection. We guarantee the monetization and exclusivity of your sports content, providing an exceptional viewing experience to fans across various digital platforms.
Have a project for us? Let's discuss it!